Creative solutions for creative people
We specialise in working with clients from the creative industry. Our designs are the result of a well honed process which focuses on really getting you know you , your business, your market and your competitors. Only then can we truly build something utterly bespoke to you.
Below are a selection of our projects – if you'd like to talk about your own site please do get in touch.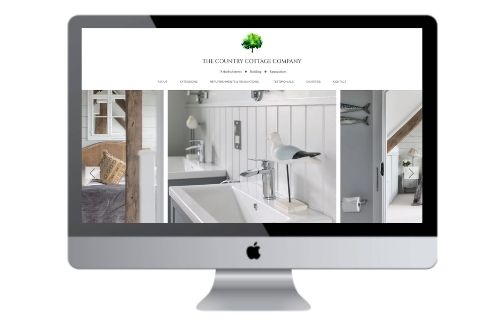 The Country Cottage Company
The brief for this site was to create an image portfolio illustrated by a small amount of text, on a platform that gave more flexibility to expand… read more.
This niche agency is headed up PR specialist and interior designer Jackie Hoyte and needed to reflect the clients that she works with… read more.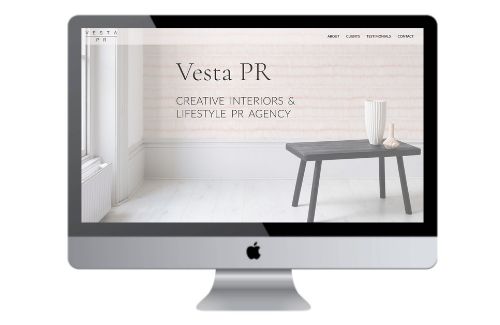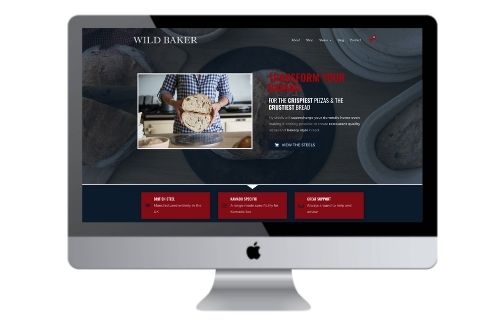 Having out grown WIX, Judith needed a really comprehensive solution for her eshop.  Her passion for baking really shone through, and guided the direction of this build to be an expression of her craft, as well as a place to sell her products… read more.
Blessed with a plethora of stunning projects, this site is all about showcasing these incredible gardens and a company truly at the top of it's game… read more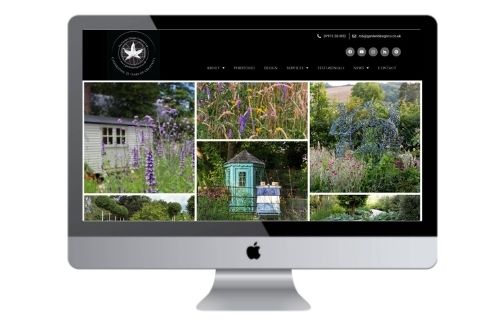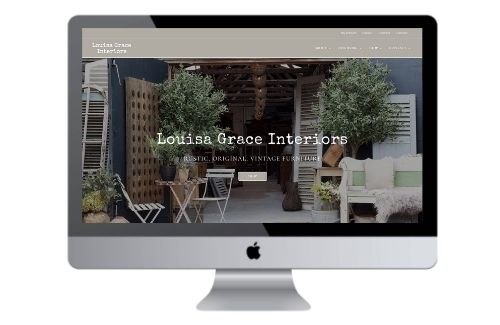 This vintage interiors shop was another upgrade from WIX. Fed up with paying commission to the likes of ebay and etsy, Claire needed a shop that was able to give her the flexility to sell her ever expanding range…read more
Book a complementary consultation